slider1_1920x450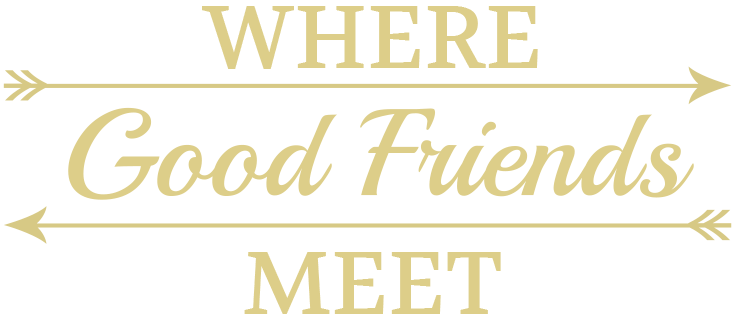 slider2_1920x450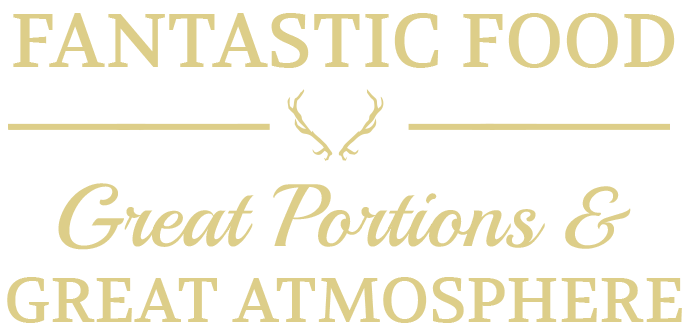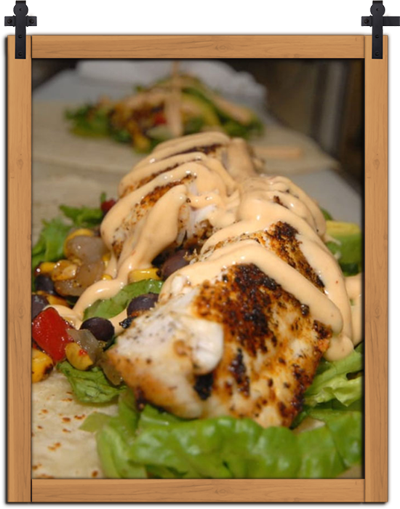 Complete
full-service bar
Including draught beer selections and a wine list that was chosen to compliment any menu item.
Sports fan? No problem at Bucks! We offer 8 high definition televisions and of course the Sunday Ticket.
Bucks Tavern is open Monday through Saturday from 11:00 am -11:00 pm, and Sunday until 9:00 pm.

Come on in and enjoy yourself,
you just might run into a neighbor!
Like and follow us on Facebook. We will keep you up-to-date with the latest specials and events hosted at Bucks Tavern. If you have visited Bucks, you can leave a review and tell us about your experience.